Deposits taken now, call Susie 0402835378 Parents have been genetically health tested clear with loving sound temperaments. Pups expected to get to 10 kilo and above. Ready now
3 BEAUTIFUL GOLDEN BOYS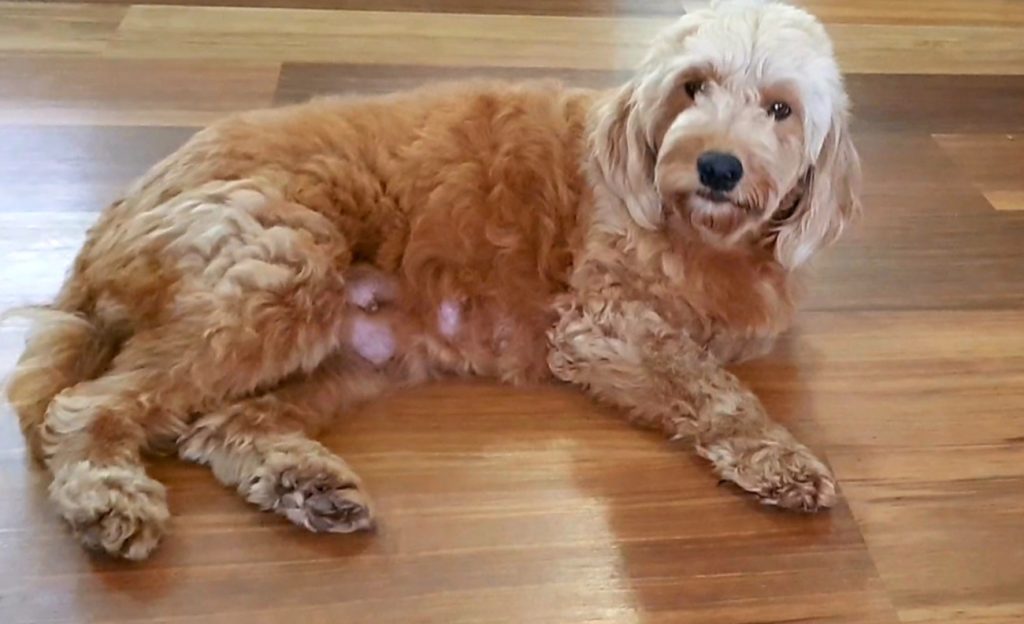 Your puppy will be ready to go home with you from 8 weeks of age with a puppy vaccination and microchip record,  food, bowl, collar, lead and toy. A rug with familiar smells will accompany your pup to help settle him into his new home.
To help ensure your new puppy will bring years of love and joy to your family, we take every precaution in our breeding program and only use dogs that have had been health and temperament tested. We use Orievet to DNA test our dogs for genetically related disceases. 
Puppies are given loads of love and attention, gently handled, well socialised, and raised using quality products, wormed fortnightly, toenails clipped, and coats groomed. Toilet training will have begun.
We expect our puppies will have soft, curly to shaggy non, to lightly shedding coats.
TESTIMONIES.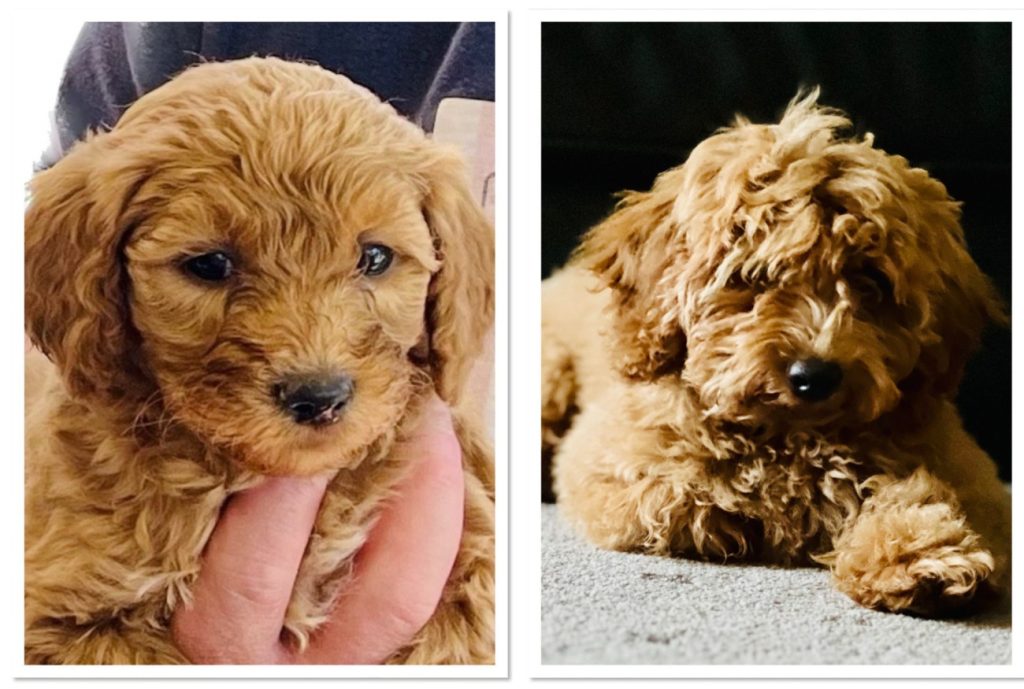 6 weeks vs 18 weeks old. She is a loved member of our family and my little shadow. She is sassy and loving and playful and we all love her so much. She has brought so much joy to us. She can sit, drop and much more (especially for liver treats 😊).
She's fully vaccinated now and it perfect on the lead. Thank you Susie ❤️❤️