Mini Groodles & Cavoodles NSW
Looking for a loyal, intelligent, and affectionate companion that will fit right in with your family?
MINIGROODLES, also known as a Miniature Groodle, is a smaller version of the popular GROODLE breed. They are a cross between a Miniature Poodle and a Golden Retriever, which gives them the best qualities of both breeds.
MEDIUM GROODLE PUPS BORN 17TH August, ready 12thOctober'23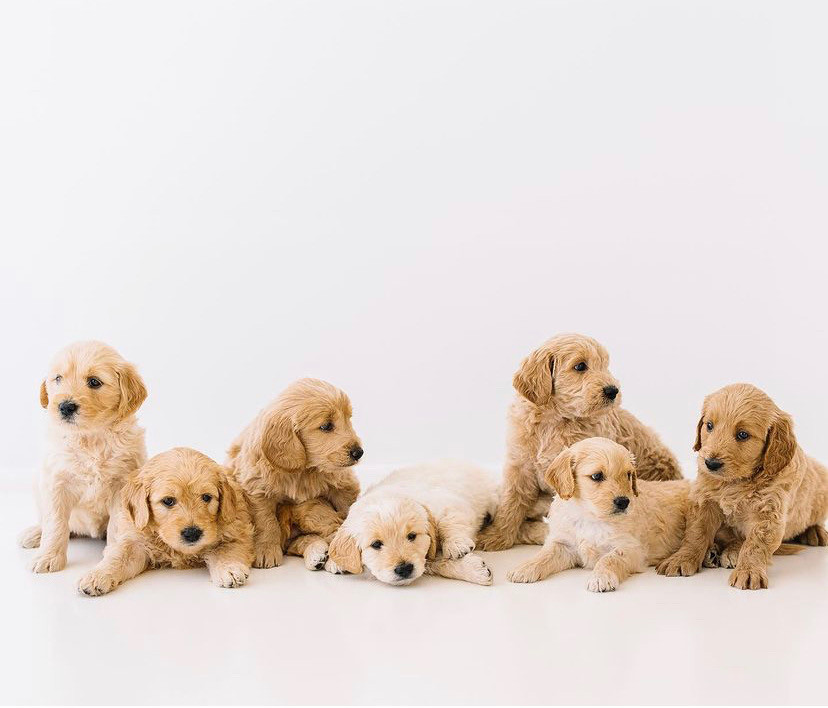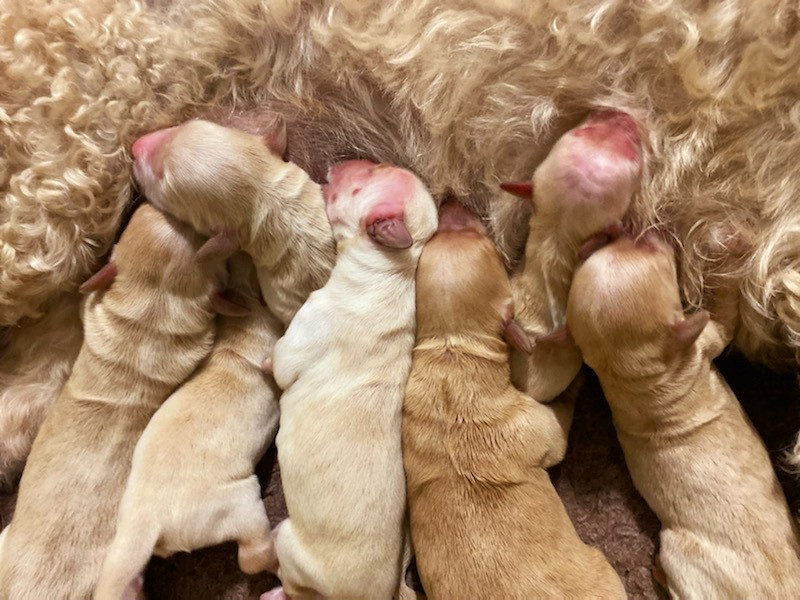 CAVOODLES are a mixture of Poodle and the lovablte King Charles Cavalier.  MiniCavoodle PUPS: this (cutie) girl is ready from 16th October 2023. She will be desexed, 2nd vaccination, microchipped, flea and tick treatment plus puppy pack.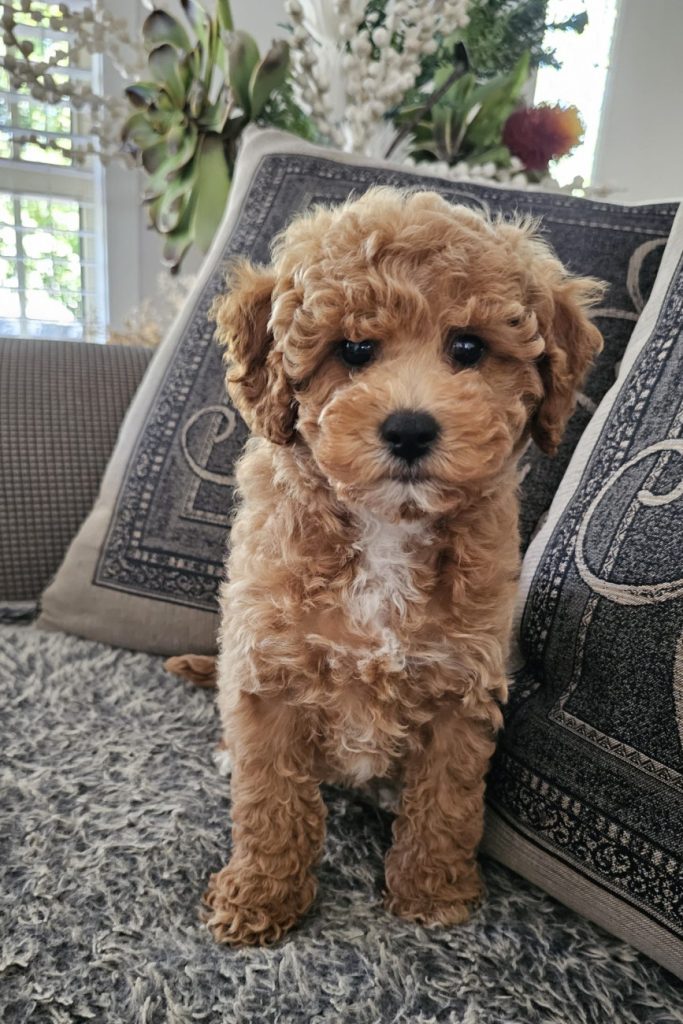 Please call me on 0402835378 to find out more. thank you Susie
We currently have 1 boy toy/mini POODLE puppies ready 21stAugust'23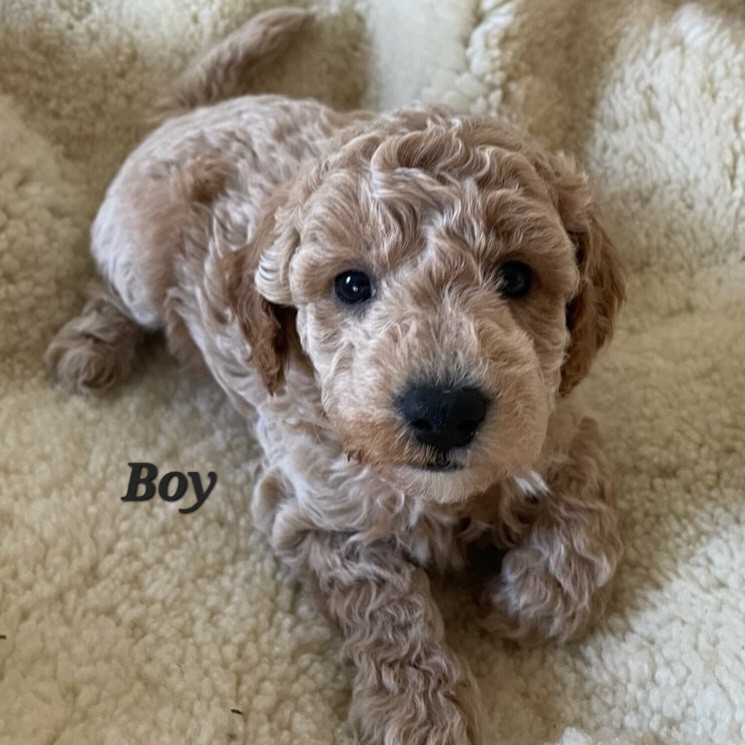 Groodles, Cavoodles and Poodle pups are intelligent, loyal, and loving dogs that are great for families with children or anyone looking for a companion. They are also hypo-allergenic and low-shedding, making them a great option for people with allergies.
We are very careful about where our puppies go, we want to make sure that our puppies go to the best possible homes. That's why I like to speak with potential owners to ensure that new owners are well matched with the right puppy, and help equipment you with good feeding and management for your new puppy if required.
You can place a deposit to secure your puppy. This deposit shows your commitment to your new companion and reserves your puppy for you.
Your puppy will be socialised, confident, eating well and toilet training will have begun.
The remaining amount will be due at the time of puppy pickup, along with a puppy starter pack and some sample food for you to take home.
So if you're ready to welcome a loyal, intelligent, and affectionate puppy into your family, contact us today to schedule your initial interview and reserve your new furry friend with a deposit. We can't wait to help you find your perfect puppy!