MINIGROODLE PUPPIES 
Puppies born to Gracie and Teddy Bear, they have 2 beautiful F2 minigroodle puppies boys available. Pups will be between 16- 18 kilo as adults. Wooly light apricot coat and cream fleece coat. Pups Ready 8th December. $3000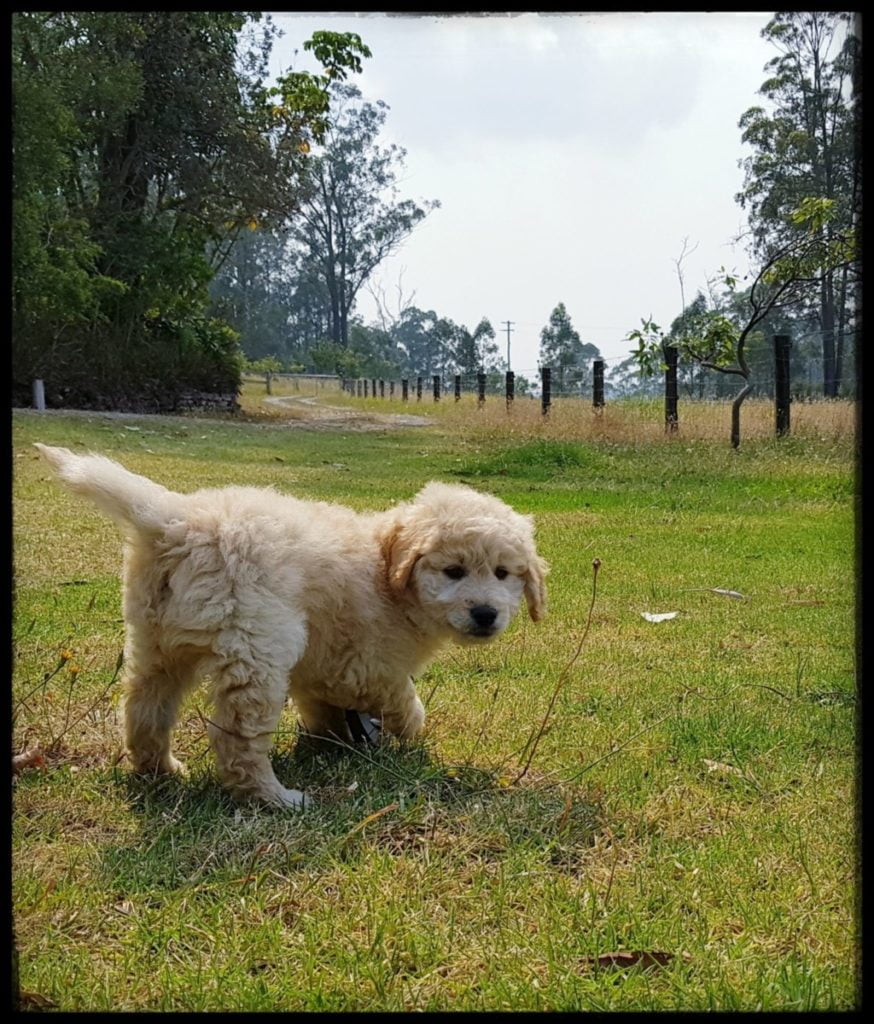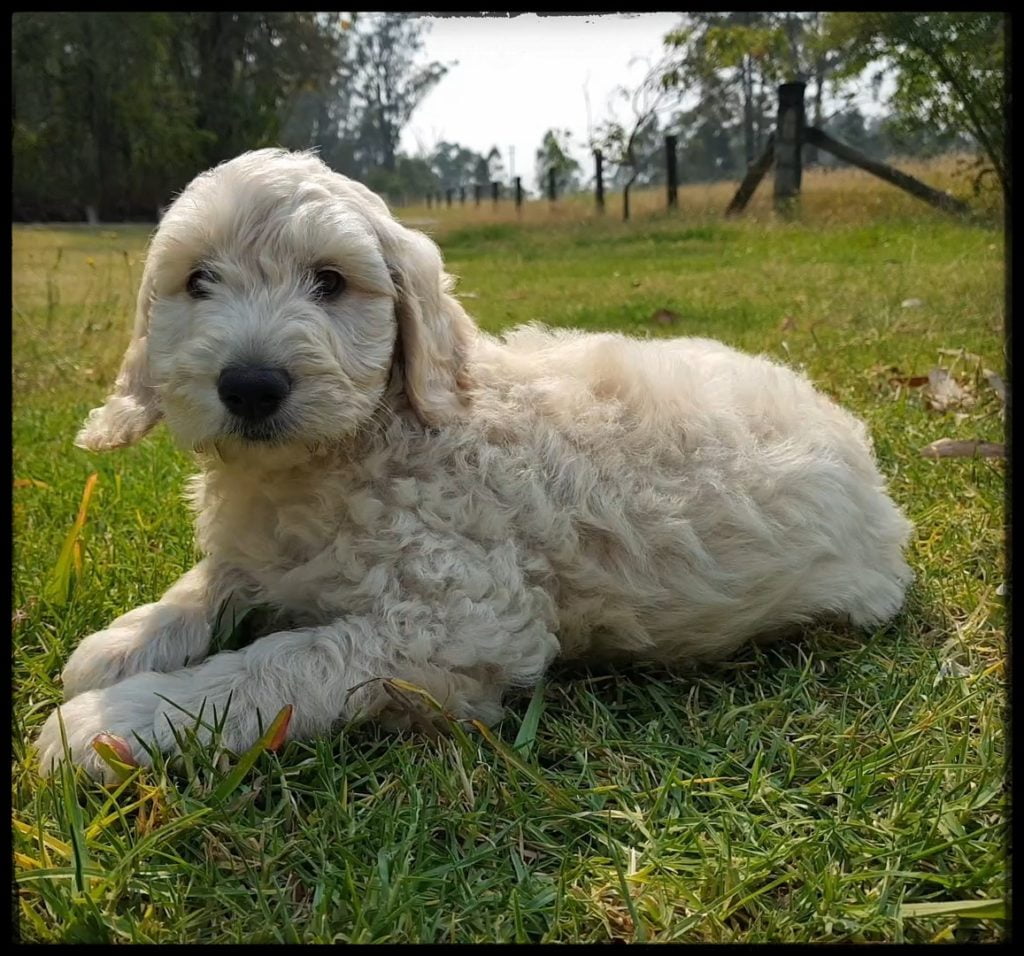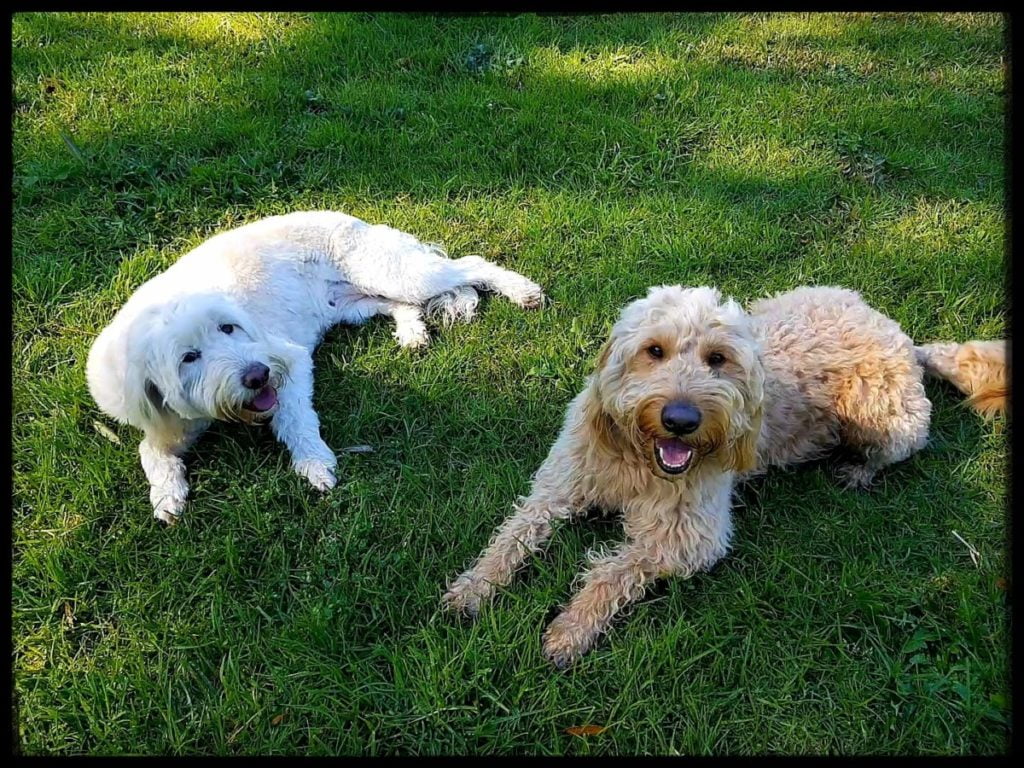 Pups are vet checked, wormed, flea/tick treated, vaccinated
and micro-chipped before going home at week eight.
A puppy folder containing vaccination card, helpful advice, food, bowl and a toy with familiar smells will accompany your pup to help settle him into his new home.
Our Groodles, Poodles and Cavoodles are highly intelligent, fun loving, easy to train, small to medium sized dogs.

Our p

uppies are given loads of love and attention and are well socialised.
Toilet training will have begun.
We expect our puppies will have soft, curly to shaggy non to lightly shedding coats.
Transport can be organised for you by road or air.